The next wave of automation
As a futurist, I spend a lot of time thinking about how businesses will be transformed with new technology. No industry sector is immune from the next big wave of automation. And that wave is hitting right now.
A rich alphabet soup of technologies will change the way that all businesses operate: AI, IOT, AR, and 5G will combine with advanced sensing, robotics, and analytics to automate or semi-automate most business processes. Leaders who embrace this next wave of automation will position their companies for long-term success. Those who avoid it risk decline and irrelevance.
Automation is coming in many forms. In this post I'll walk you through four different ways that automation will show up in business within the next five years. Often I'll use retail examples since retail is a sector that many of us are familiar with. We nearly all shop. And many of us either work in retail, or worked there earlier in our lives.
Here are four areas that every leader should be watching closely as they think about th future of their business.
1. Artificial Intelligence replaces the gut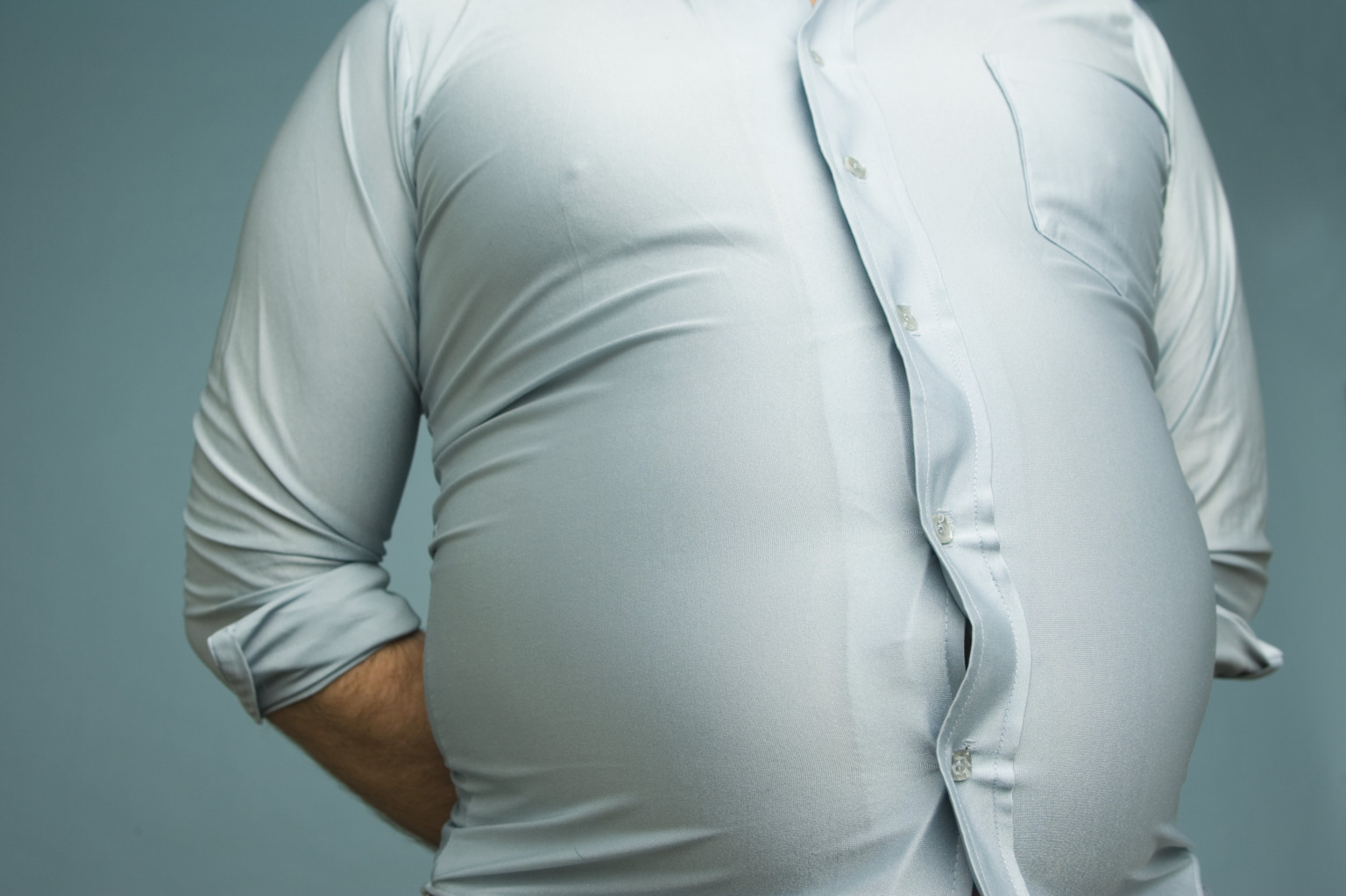 Many jobs today require a human being with relevant experience and skills to make a set of decisions. Examples include: picking stocks, selecting next year's fashions, or laying out an advertisement so as to attract maximum attention. People in these roles use their training, their experience, and their judgment to make decisions that they hope will optimize business results. Often, they use their gut. They call upon wisdom that they can't quite explain. They might call it intuition. And often humans are wrong. We have cognitive biases that can betray us and lead us to the wrong conclusions when presented with data. Often that data can just be too complex for a human to process. Sophisticated analytics, leveraging machine learning, can spot patterns in a sea of data that a human being will never see on their own.
Business decision-making is going to change dramatically in the next decade. Artificial intelligence algorithms are improving at a rapid rate. Tasks that formerly relied on the guts of humans (who were judged successful if they were right perhaps 50%-60% of the time) are now potential candidates for artificial intelligence (AI) to take over.
2. business process AUGMENTATION
The Internet of Things (IOT) is perhaps an over-used and over-hyped term but it will have profound implications for every business in the near- to medium-term. Smart companies will embrace IOT as a way to semi-automate every business process. A good approach is to look at each business process and break it down into the tasks best done by a human, the tasks best done by an algorithm, and the tasks best done by a robot. Think of it as building teams that include humans, algorithms and robots, working side-by-side. This allows companies to augment each and every major business process.
As an example, consider the example outlined in the diagram below. A smart fitting room in an apparel store can sense which garments a customer has decided to try on using RFID and then look up information on a customer by identifying their phone with a Wi-Fi hotspot. Analytics can use a "goes with" database to recommend accessories and other garments that might look good with items the customer is trying. After checking to see the items are in stock, the algorithm pushes a pick list to the store associate, mapping the items on a store map using the planogram. The store associate quickly picks the items and brings them to the fitting room.
This approach maintains the humanity in the brand, but augments the store associate's fashion sense and speeds their ability to pick product. Also note that the dexterity of the human far exceeds anything that a robot can do today, making them the best choice to do the picking of clothing and accessories from the store. Embracing IOT means a totally new labor strategy. It's time for HR and IT departments to become best friends.
3. Autonomous machines
The robots are coming! For years, robots have built our cars and more recently vacuumed our floors. Beyond that, robots have largely been confined to science fiction. Advances in sensing, AI, batteries, and mechanics are finally making robots broadly viable. Now that robots have technology to "see" their environment they can safely be placed in spaces with human beings. You can already find robots in many areas. Amazon purchased Kiva robotics to automate their warehouse picking processes. Bossa Nova robotics has been building and testing exciting new robots able to do stock-taking. Lowe's Orchard Supply Hardware has experimented with robot greeters, able to recognize what customers are looking for and escort them to the correct aisle of the store.
SAM-100 is a robot that lays bricks. SAM-100's manufacturer, Construction Robotics, claims that their robot can lay 3000 bricks in a single day, compared to about 500 for a skilled human bricklayer. Harvest Automation has built robots to help with back-breaking tasks in nursery farming. Their HV-100 product can be used to thin out shrubs as they grow, normally a miserable, tough task for migrant human labor. HV-100, also known by the nickname, Harvey, can complete these tasks entirely autonomously, and can even partner with other robots to work in a team.
One of the most transformational robotic innovations comes from Starship Technologies. They have built fleets of delivery robots able to autonomously navigate sidewalks to deliver items direct to a customer's front door. The 6-wheeled robots live inside a specially converted van, which acts like a mother ship. Algorithms guide the (human) driver of the van to the optimally-central, safe place to deploy the robots. The robots then scatter to do their deliveries and return to the van ready to go to the next drop-off point. Starship claims their technology will ultimately enable deliveries for a dollar. Any business that provides good or services to customers needs to be asking themselves what their one-dollar-one-hour delivery strategy is. How many people will still come to your store or place of business when your competitors are using robots to deliver products in an hour, for a dollar?
4. Augmented workers
There are still many tasks that robots just aren't suited for. And that will be true for the foreseeable future. Robots have strength, reliability, and endurance on their side. They're great for repetitive tasks and dangerous environments. But they just don't have the dexterity, creativity, or empathy that most human beings are born with. Mixed and augmented reality technology holds great promise. A headset with augmented or mixed reality can be used to guide workers on how to perform a task, essentially offering real-time, on-the-job training. This enables complex tasks to be performed by pairing the insights of algorithms and AI with the physical dexterity of a person.
What you have created in this scenario is an augmented worker. Trials of augmented reality task management are already underway in the construction, maintenance, and logistics sectors. Take a look at what Daqri is doing as a prime example. Applications in many industrial sectors are bound to follow, including in distribution centers, customer service, surgery, education, manufacturing, and beyond. Microsoft is also chasing this space with their HoloLens and Windows Holographic platforms.
No company is immune from the next big wave of automation. Both blue and white collar jobs will be transformed, and some jobs will be entirely automated. The smartest leaders will find ways to maximize the effectiveness of their employees rather than seeking to replace them with automation technology. The best teams will be made up of people, algorithms, and robots working closely together. The digital intelligence of algorithms and robots will support the emotional intelligence of human employees so that they can optimize business operations and deliver the best overall experience for customers.
At the end of the day, brands are about trust. And trust comes from the humanity in your brand. Smart leaders will direct their operations teams to use automation as a way to amplify the humanity of their brands, and not to replace it in the name of progress.